Welcome to In The Details Academy where we guide you to reach your dream level. Certified and partnered by globally recognized "I'm Possible Training", we provide the same training used by Kyrie Irving, Victor Oladipo, Brandon Ingram, Kobe Bryant Nike Clinic, and more. We provide athletes with the same level of detail that NBA athletes look for to further their career and the knowledge to continue to improving even without a trainer. To learn more about our certifications, experience and our services, click the about button.
His focus & attention to detail is really good. He's able to see your weaknesses pretty quickly and knows how he can help you get to the body position you need to be in certain areas for the skill to work. It's really different from overseas because it's very team oriented training, so I'm looking forward to be able to come home and work on my game with Khurram
I have known Khurram for around 2 years. He has always given me amazing advice and knowledge. I would strongly recommend Itdacademy to anyone who wants to improve at basketball. Khurram is an amazing teacher and trainer who is able to help people of all ages and skill levels improve drastically!
I think what separates Khurram's is his pedagogical and detail oriented approach towards teaching the athletes. Just from our first session I was able to design some drills and give my guys feedback just from our first session. He does a great job empowering the athletes/coaches with the knowledge, allowing us to continue growing and building even without his supervision.
What you're teaching with the footwork and shooting, your skill to teach that... our guys gotta get way ahead of that, they gotta be doing that in the "off season" and learn because when we get our into season, then we're going. You provide some expertise that we need as coaches.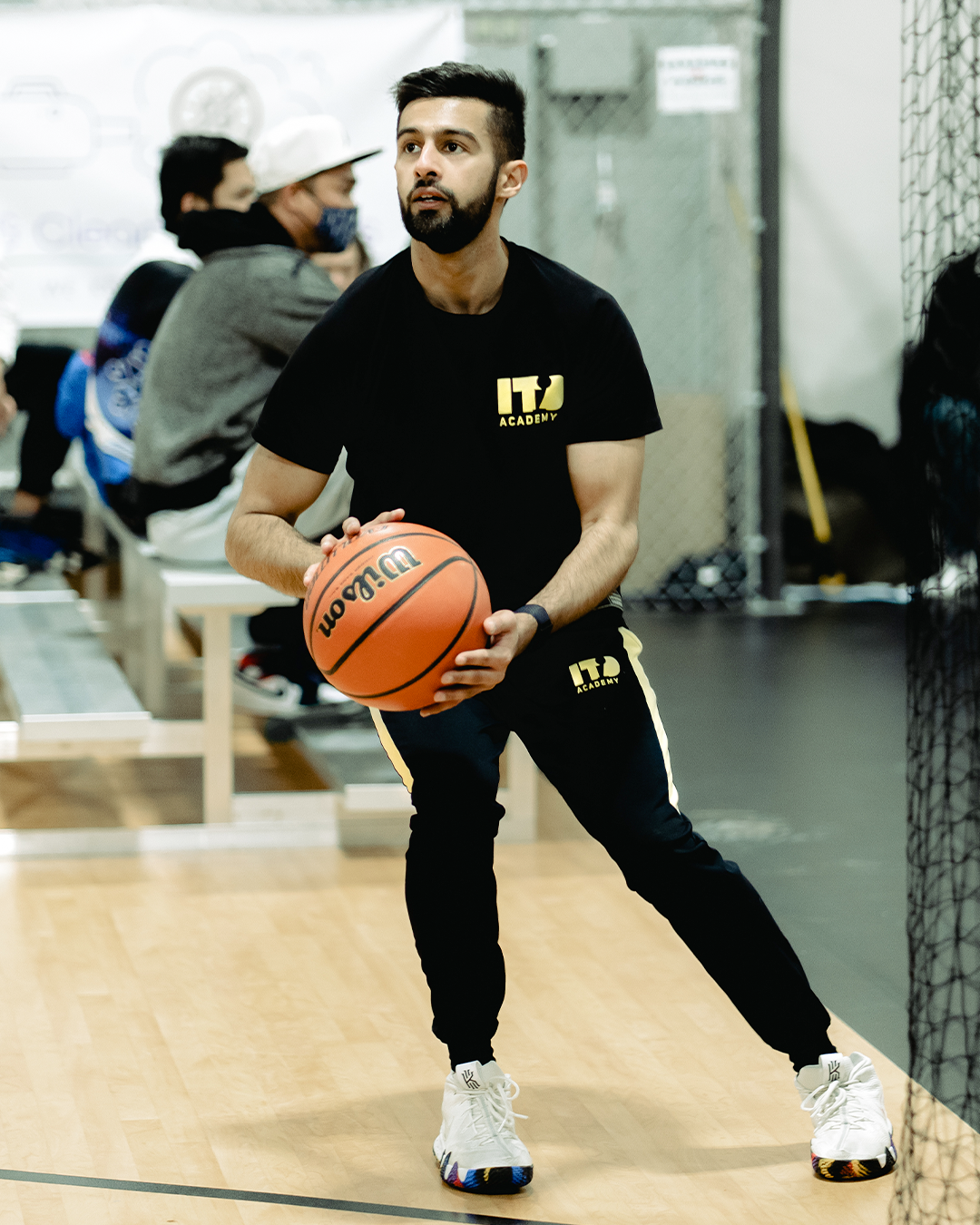 Founder/Trainer
Khurram Sultan
Women's Game Development
Michelle Plouffe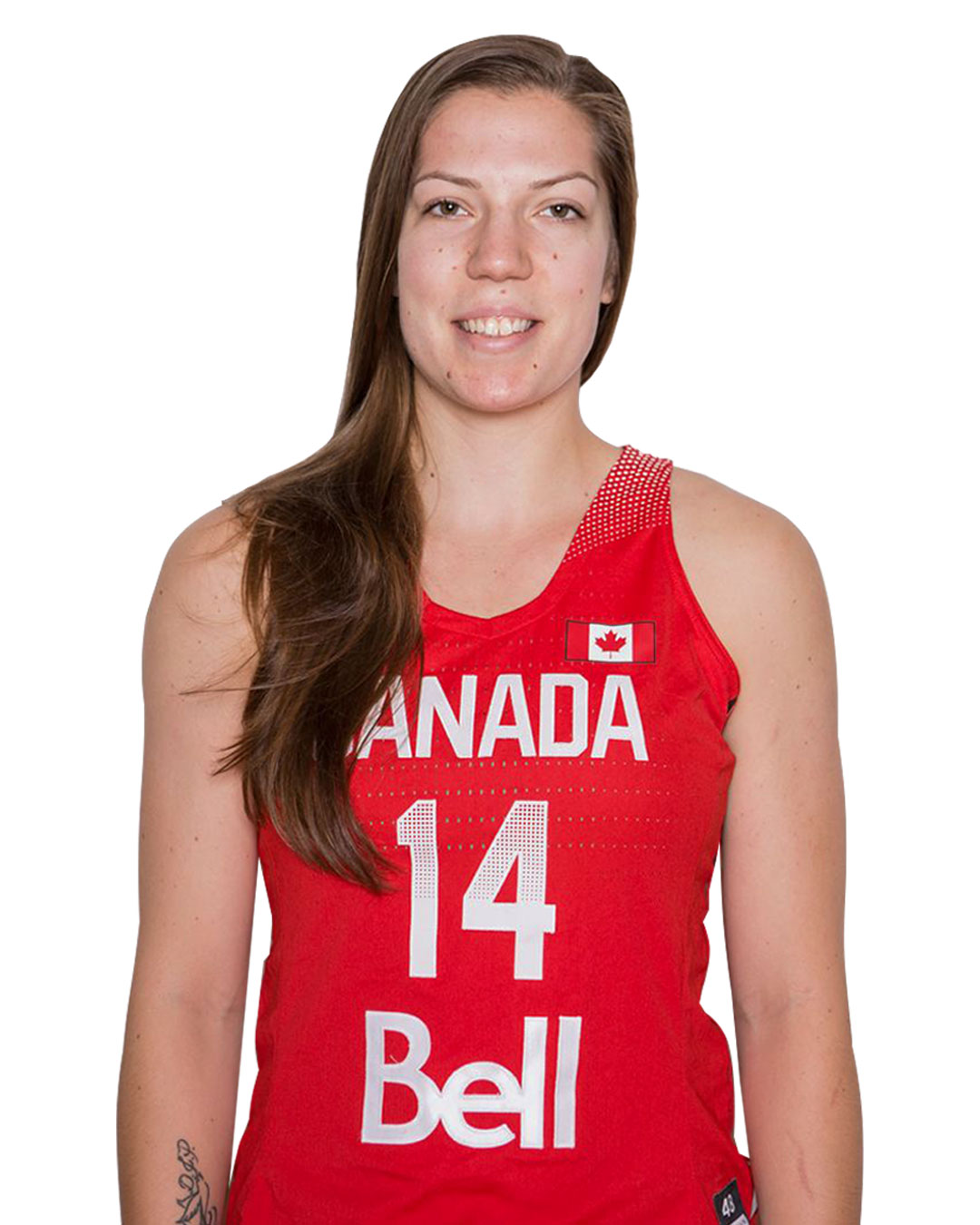 Women's Game Development
Katherine Plouffe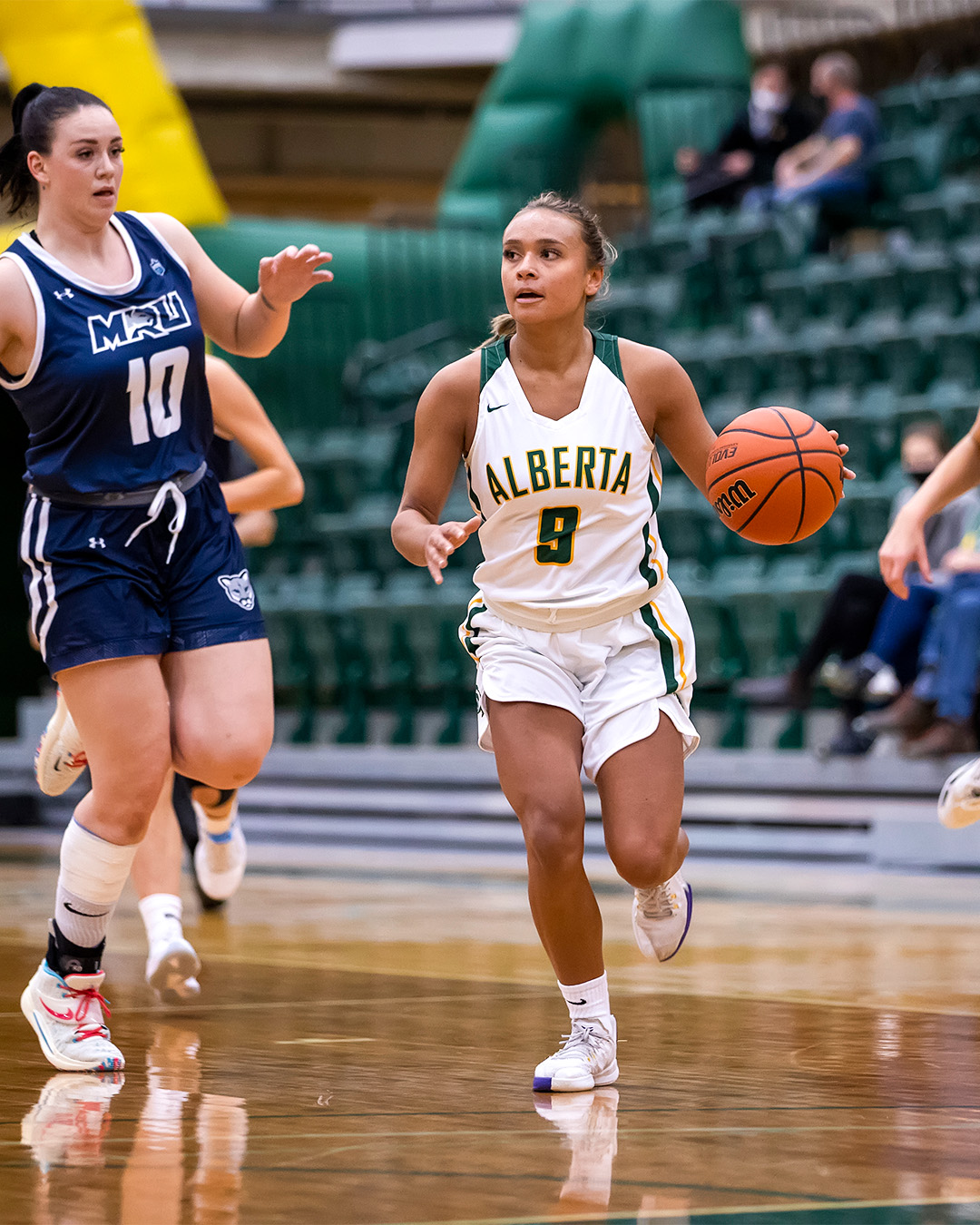 Skills trainer
Morgan Harris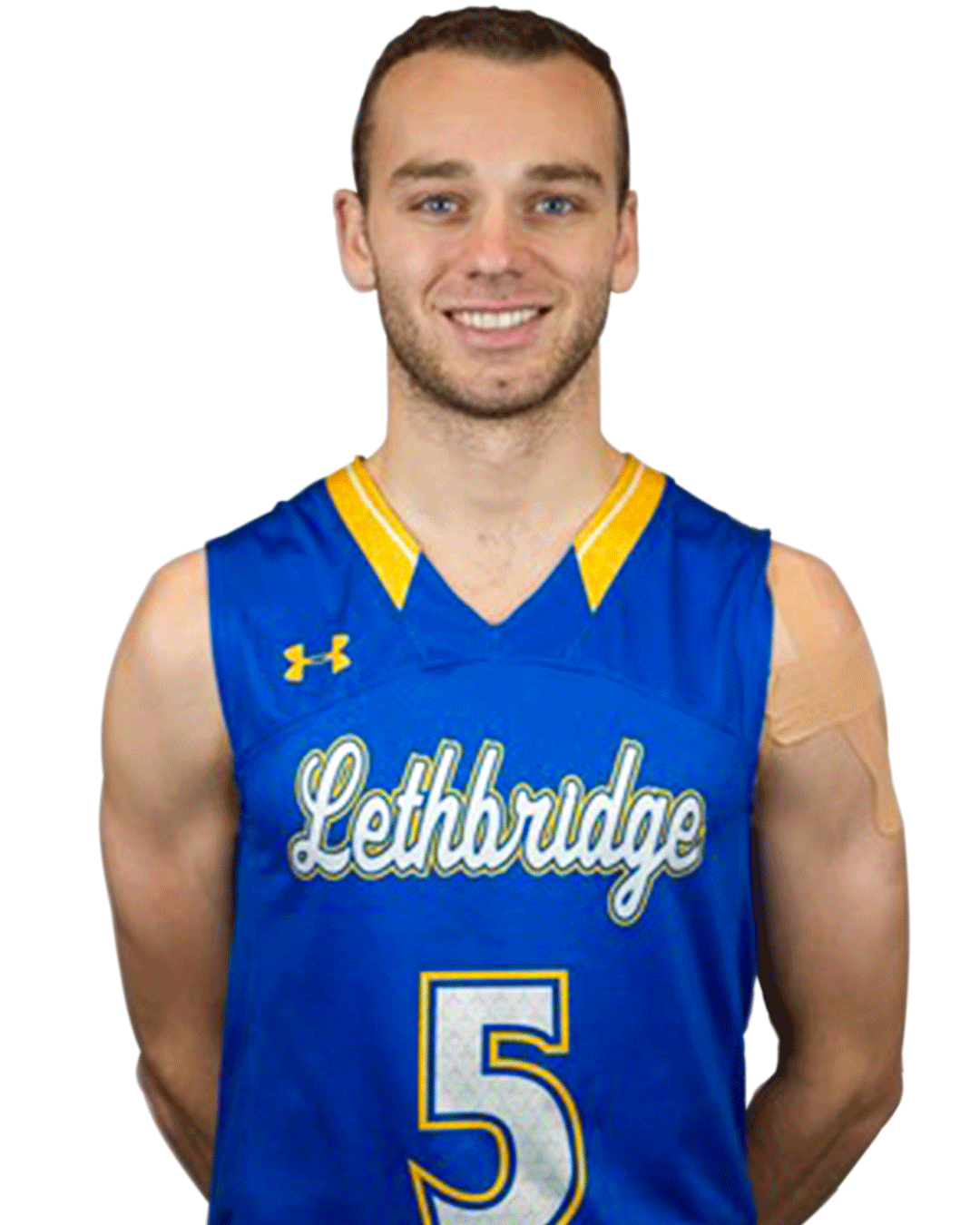 Virtual academy instructor
Kyle Peterson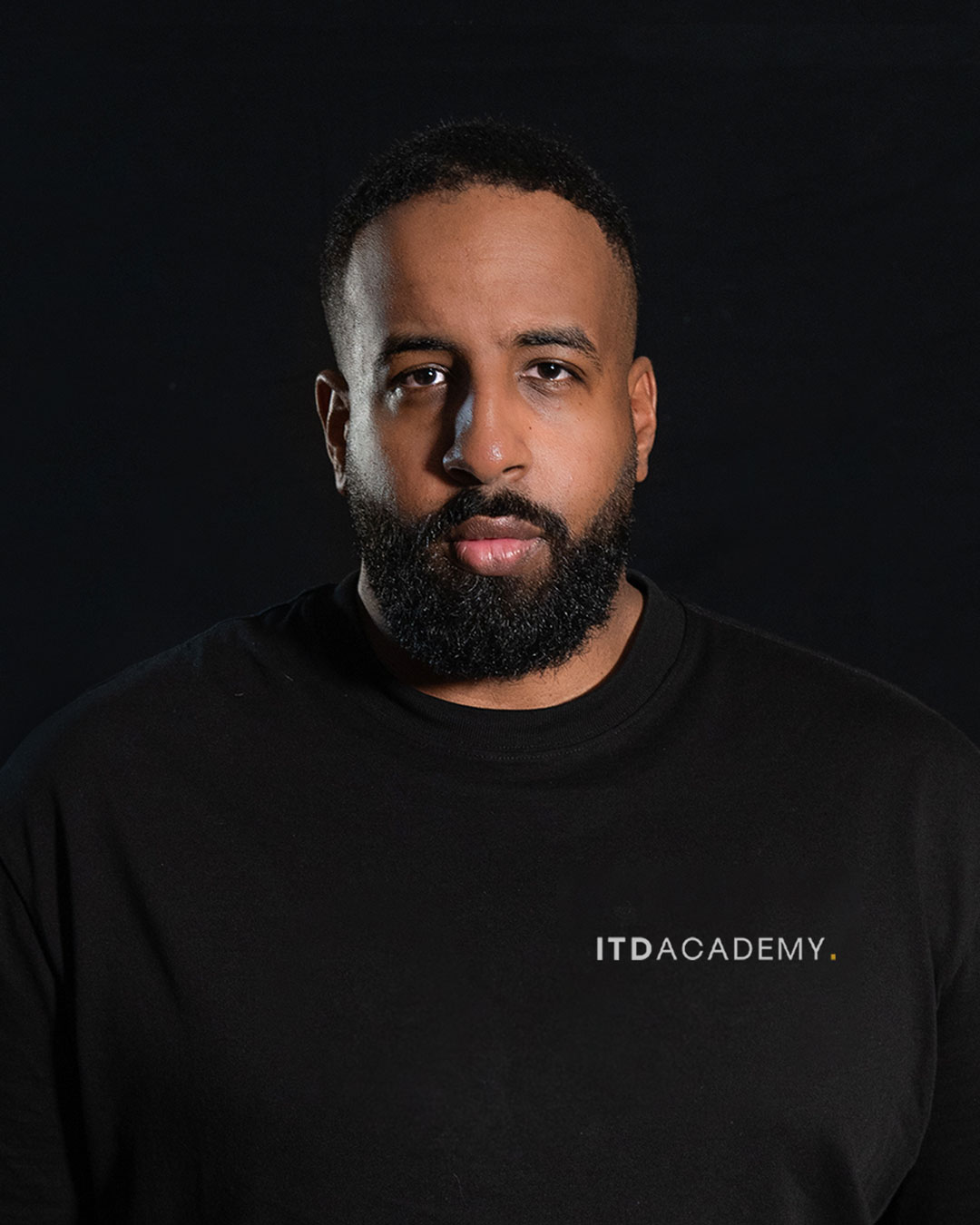 Videographer & Media
Guled Aden