Latest Past Events
Legacy Athletics Basketball Centre
6034 83rd street, Edmonton
Looking to enhance your skill? Our Elite Basketball Skill Camp (High School Boys) is one you do not want to miss. Lead by Khurram who has worked with Micah Lancaster and certified under his globally recognized "I'm Possible" training system, Khurram will be teaching […]
Legacy Athletics Basketball Centre
6034 83rd street, Edmonton
Looking to enhance your skill? Our Elite Basketball Skill Camp (Jr High Girls) is one you do not want to miss. Lead by Khurram who has worked with Micah Lancaster and certified under his globally recognized "I'm Possible" training system, Khurram will […]
Legacy Athletics Basketball Centre
6034 83rd street, Edmonton
Looking to enhance your skill? Our Elite Basketball Skill Camp (High School Boys) is one you do not want to miss. Lead by Khurram who has worked with Micah Lancaster and certified under his globally recognized "I'm Possible" training system, Khurram will be […]
Personal Skills Training
Our Skill enhancement methods come from the worlds largest basketball training organization, "I'm Possible Training" who are the originators and creators of "Skill Enhancement Training". We use 700+ proven training methods to expose a players weakness and turn them into strengths, giving them the ability to react to any situation due to an abundance of skill. Email training@itdacademy.ca for more info!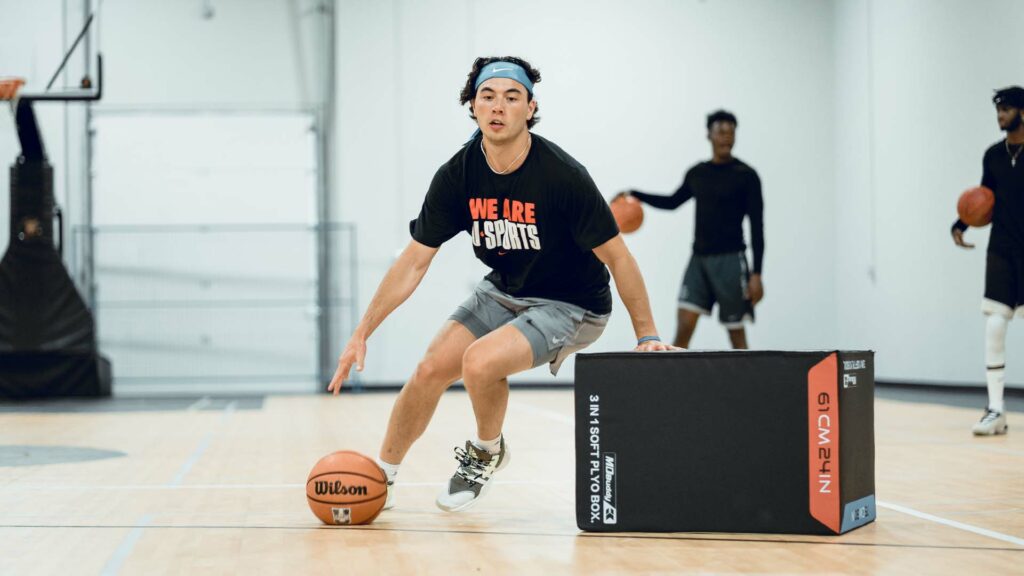 Personal Game Enhancement
Our personal game enhancement session provides an intimate environment for athletes to develop their game through world class teachings & methods used by global NBA trainer, Tyler Relph. Workouts will consist of IQ, Skill, and reaction based on game like reads. We've had NCAA, University, High School, Jr High and youth athletes try out our game enhancement sessions, all leaving the sessions learning new details and refining their current skill.
group skills training
Our group skills training provides athletes with the same methods used in our personal training sessions that are powered by "I'm Possible Training". These methods expose and work on weaknesses but in a group environment. Athlete's who have done group skills training have loved the growth environment and enjoyed the process of building their skill.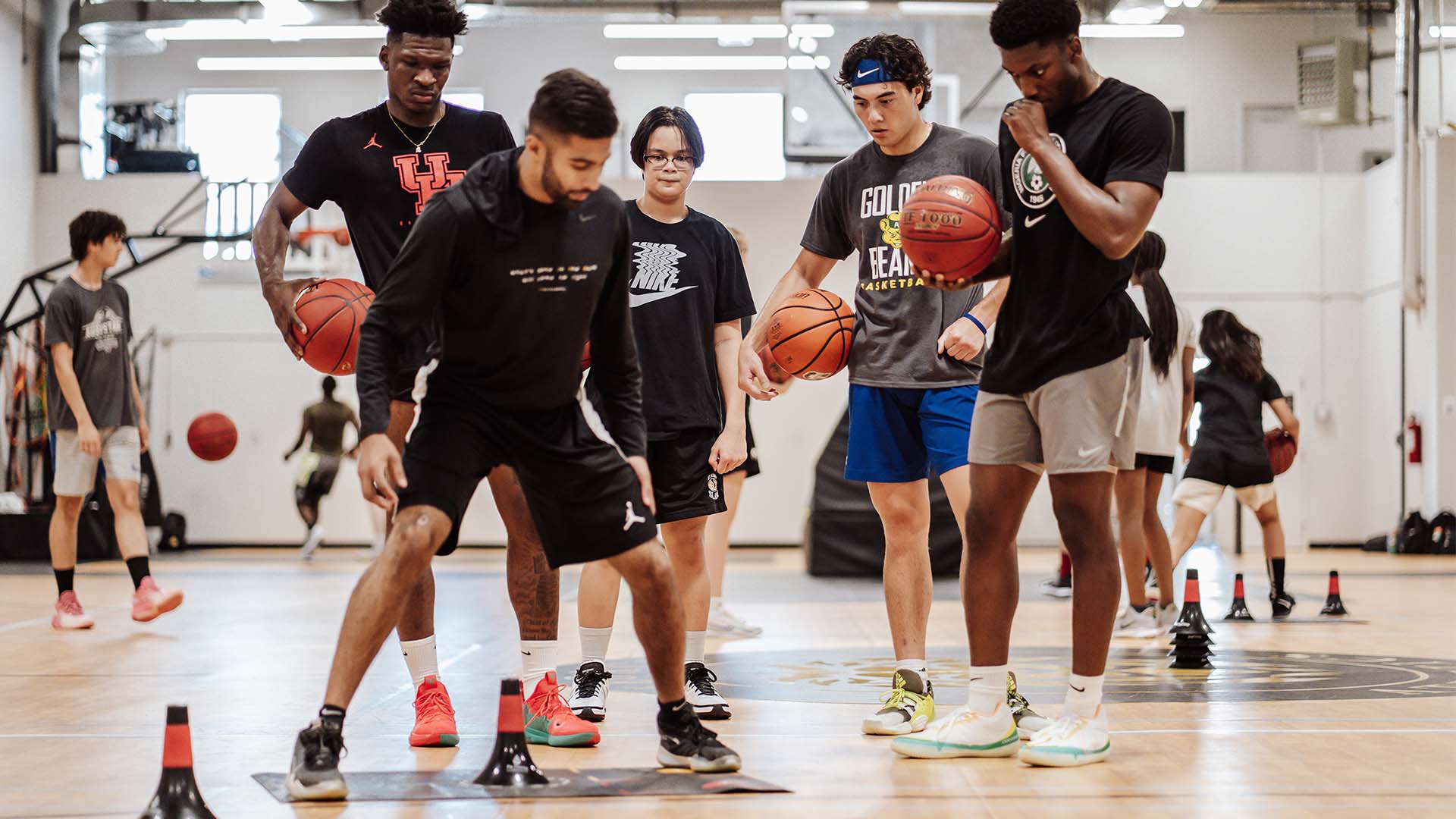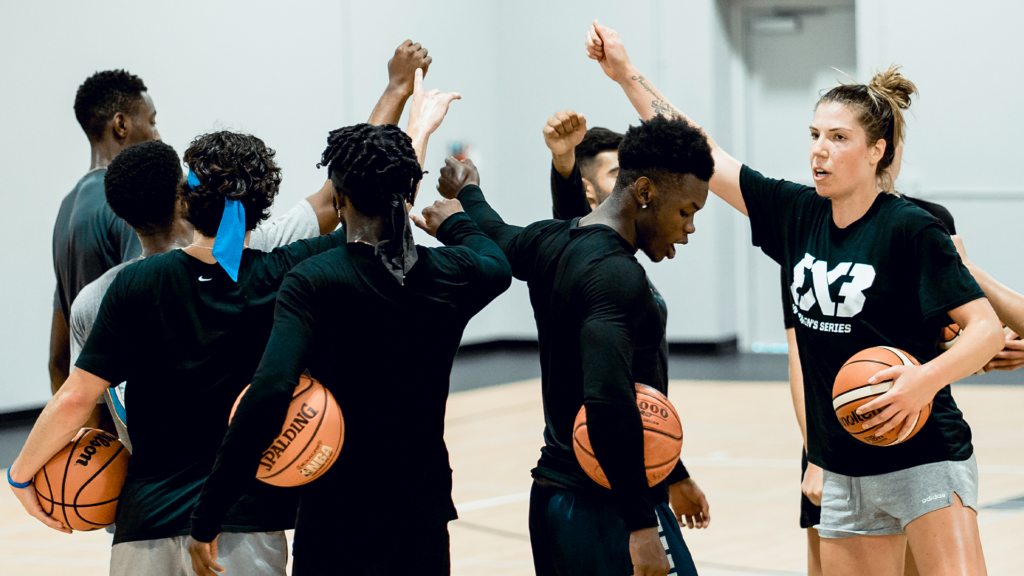 Group Game Enhancement
Our Group game enhancement session provides workouts that consist of enhancing IQ, Skill, and reaction based on game like reads. In these sessions you will get up quality reps on different scenarios you can find in a game.