Pure Vita Labs
PVL – Pure Vita Labs is proud to bring you the highest quality sports supplements on the market. They formulate, manufacture and distribute their our own products, so they know exactly what goes into them. On the other hand, PVL also know's what doesn't go into them. PVL products are 100% all natural, with no artificial flavors, colors, or sweeteners. Their entire office line is also Informed Choice Certified, meaning that all PVL supplements have been tested for banned substance by the world class sports anti-doping lab, LGC.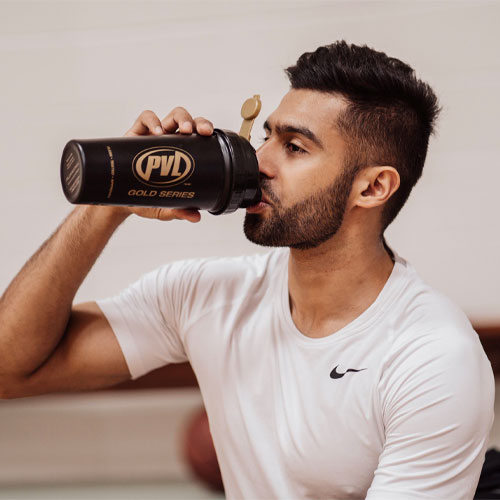 Use
itdacademy20
to save 20%
I'm Possible Training
The Trainer Players Travel to See, Micah Lancaster, is the founder of I'm Possible Training and the creator of skill training innovations that have been popularized around the world. As one of the world's most recognized and respected skill development trainers and the creator of the modern day training methodology known as Skill Enhancement training, Micah has worked with NBA players such as Victor Oladipo, Kyrie Irving, Karl-Anthony Towns, Brandon Ingram, Cedi Osman, OG Anunoby, Malcolm Brogdon, Evan Turner, Marcus Morris, Avery Bradley, Jeff Green, Norman Powell, Delon Wright, Jewell Lloyd, and the 2018 Indiana Pacers.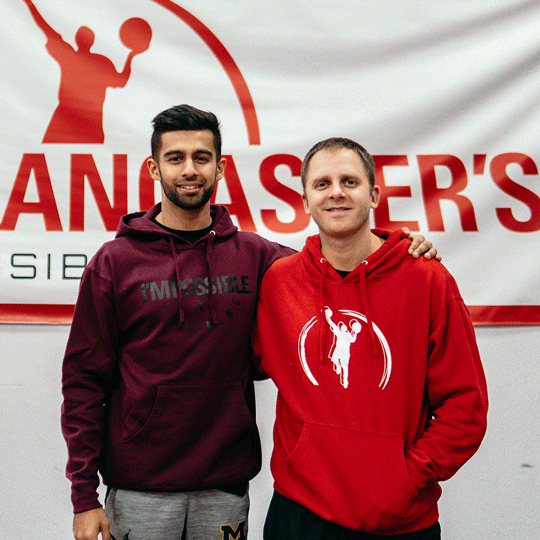 SMG
"Founded in Fort McMurray, Sultan Management Group has come a long way from its beginnings in a small office in the downtown core. When Sultan first started out, his passion for quality and the local community, providing the best construction and networking services drove him to expand the SMG umbrella and gave him the impetus to turn hard work and inspiration into a thriving business providing a one stop shop for our clients. We now serve customers in Fort McMurray, the oil sands region and are thrilled to be a part of this community!"
choose
local
for your building needs
Want to be a partner?
We love working with companies looking to grow. If you are interested, please fill out the form and leave us a detailed message.
Edmonton, Alberta, Canada
khurram@itdacademy.ca