Live Virtual Sessions
Elevate your game from anywhere in the world!
Virtual Schedule
Live virtual sessions to take your game to the next level! Welcome to your LIVE virtual academy!
VIRTUAL options
Live from anywhere in the world! Choose an option that best suits your athletic goals.
foundation
Our foundation program is for athletes looking to understand fundamental movements with advanced detail. This class will consist of understanding footwork and ball handling with live feedback. Athletes may only need foundation for 1-5 sessions before advancing to intermediate. If you have never trained with Khurram, start here!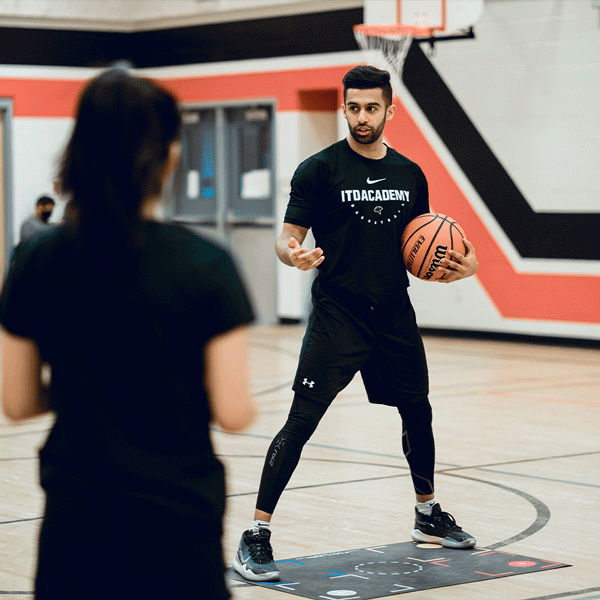 intermediate
Our intermediate sessions are for those that understand how to perform our foundational principles and want to add more tools to their game. Athletes who have not tried our foundation sessions may not receive the full benefits of the Intermediate concepts & methods. To help translate the skills into game, we encourage you to try at least 1 foundation session before joining intermediate.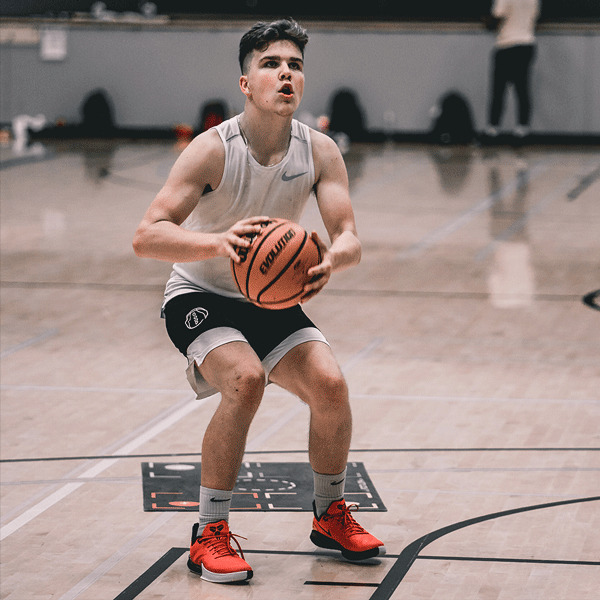 Strength & Conditioning
Enhance your athletic performance and build a foundation from home. No weights are required and although we will use an agility ladder and jump rope, all exercises can be manipulated and done with no equipment. Sessions will be HIIT style with athletic performance exercises.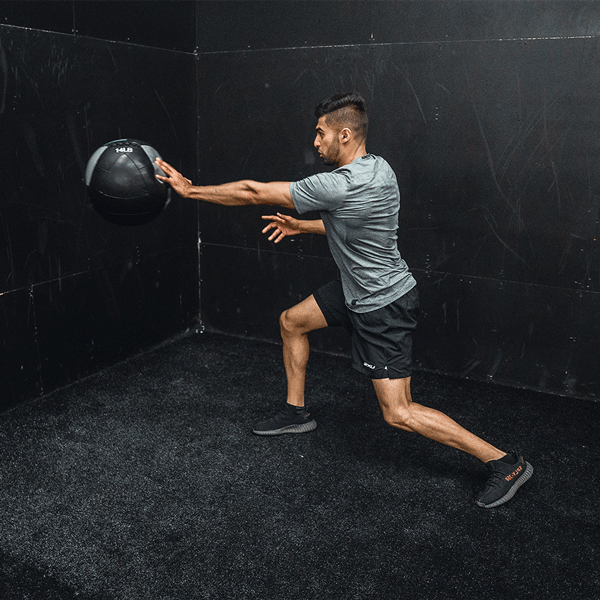 Personal Training
Eliminate your weakness & elevate your game. If you're looking for even more detail and feedback, our personal training session is for you. With there only being 1-4 athletes, you will have the opportunity to understand concepts, why they work & when to use them. With there being up to 4 athletes in the session, this amount becomes advantageous because each athlete will gain more understanding through learning in detail what is causing the issue for all athletes, and how to fix it if they encounter it later on their own time. In this session you will leave with lots of detail to be able to work on the concepts of the session and continue to grow without Khurram's help.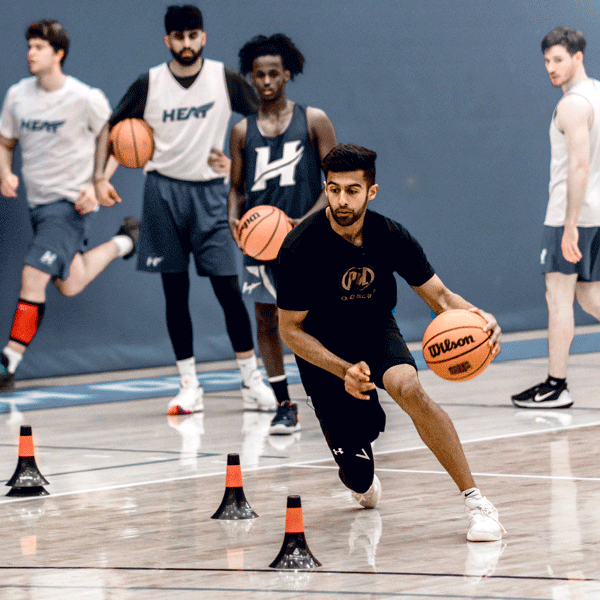 Ubco
After training high school athletes all the way to Olympians in the summer of 2020, Khurram was hired as the Head of Skill Development & Assistant Coach at UBCO for the 2020-2021 season. Check out what Coach Clay had to say about the first session.