Basketball has provided me with an opportunity to connect through sport while building a strong work ethic and discipline. It has allowed me to transfer those same obsessive qualities I've had as a player into my day to day living. Because of the life lessons basketball teaches you, my mentality has allowed me to be able to run multiple businesses, learn everything in media, and find the best way to blend the skill set I continuously work to further develop in sport and media. I love to teach basketball but also provide my athletes with the same mindset that allows me to grow daily in all aspects of life.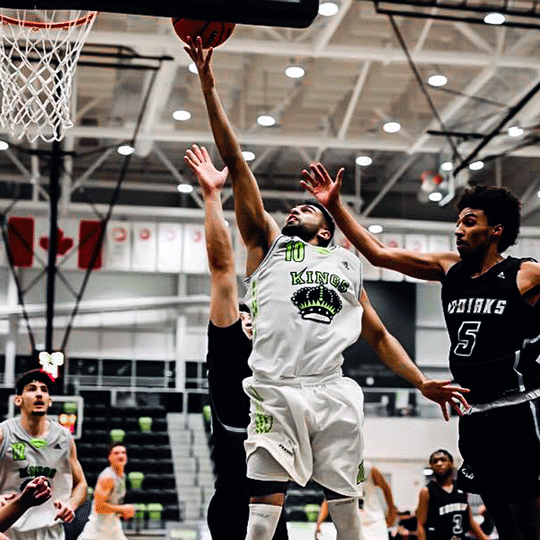 Micah was someone I had watched and studied on YouTube for almost 10 years. In October of 2019, Micah had seen my work in the basketball & media world on Instagram and invited me down to the World Headquarters in Grand Rapids, MIchigan. After collaborating together for a whole month, I got certified under the "I'm Possible training System" and spent each day learning, shadowing & teaching at the world HQ. With 600+ drills and methods, I'm capable of teaching and have taught Jr High, High School, College/University, NCAA, Pro & Olympian athletes and was able to teach each athlete a new skill that they previously were not capable of doing.
Shooting has always been what I've primarily been known for and I've spent over 10,000 hours working on detailed reps. During my grade 12 year, I would not leave the gym in high school until I made 20 3PT shots in a row. I was obsessed with shooting so when I met Bryce at the I'm Possible HQ, I felt like a kid in basketball heaven. All my shooting questions we're answered and the way I looked at the art of shooting changed through Bryce's expertise. He is a go to trainer for many NBA athletes and I am happy to bring back the same level of teaching methods and expertise to my community. Click the picture to watch a video Bryce and I did together.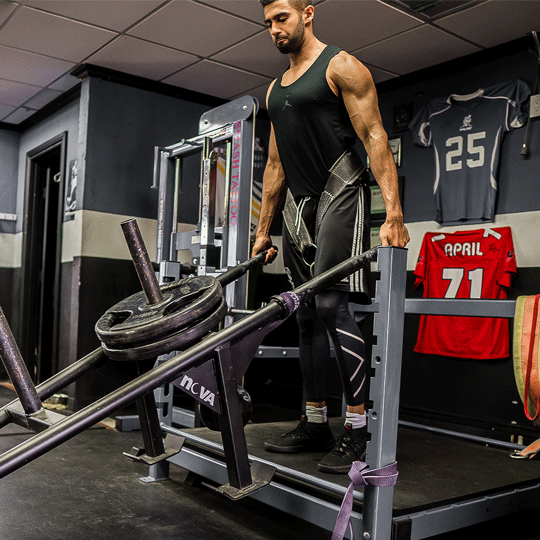 Unfortunately my dreams of becoming 6'4 never saw the light and I've been 5"10 since grade 6. But, it never stopped me from striving to be an elite athlete. Through my years I was able to be an ambassador for Pivotal Physiotherapy where I learned what proper recovery looked like, studied and bought different programs that allowed a skinny brown kid to be athletic enough to dunk and gain muscle as well as study performance nutrition. Over the years, my experience gave me the wisdom and through the ITD network, we can offer programs that allow athletes to be the elite athlete they desire to become.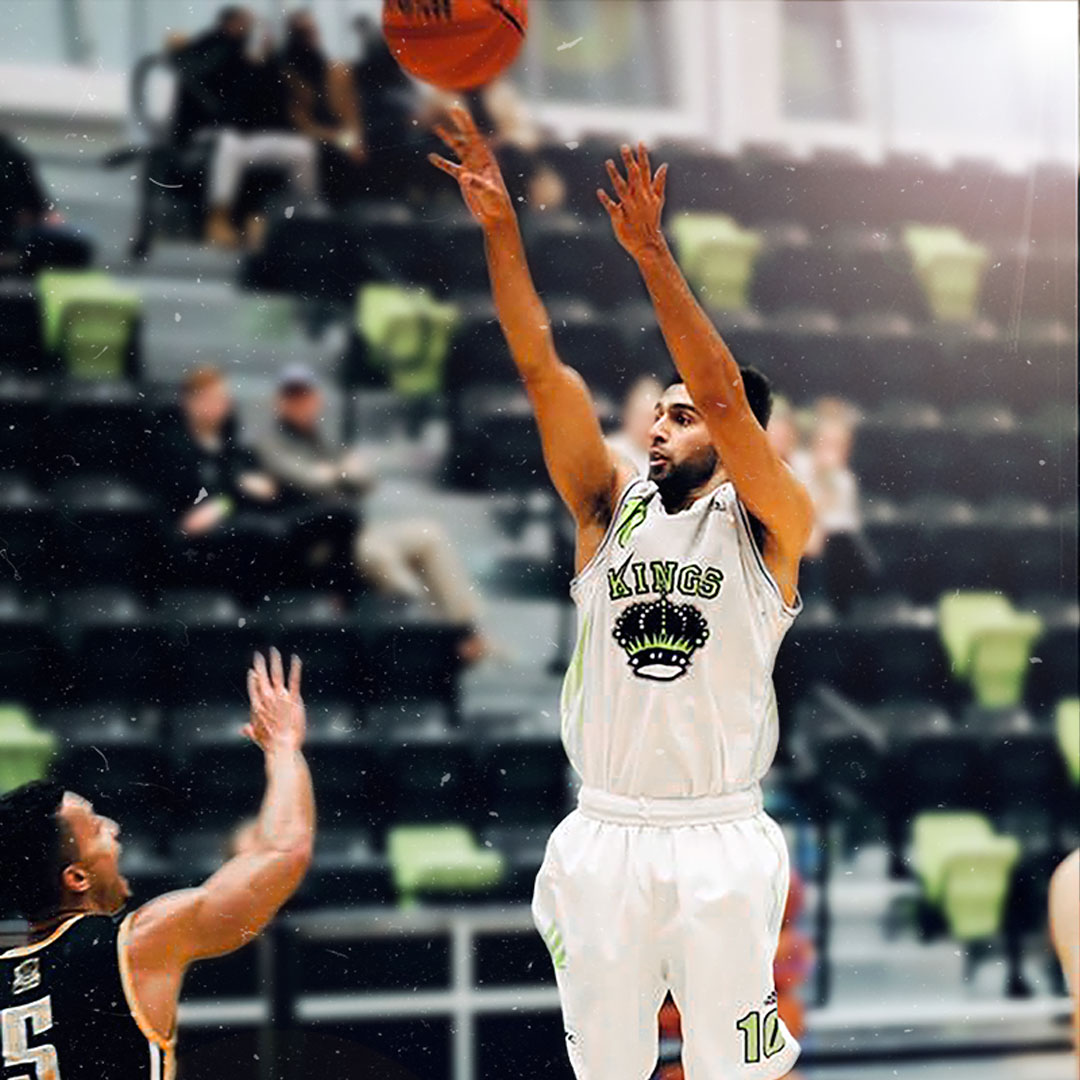 Khurram's Mission
I believe that anyone who falls in love with a craft will want to learn everything there is about it, and for me that's basketball. When we train, we find some things come naturally and some things feel unnatural and awkward. Through the "I'm Possible" system, that is no longer the case. My mission is to find your weaknesses and turn your unnatural movements into natural movements. By empowering the athletes and teaching them the details, they can continue improving even without a trainer and feel confident training without a trainer.
Our "X" Factor
Having experience in playing at the collegiate level and being an assistant coach & head skills trainer of a U-Sport team, I understand exactly what it takes to play at the next level. Being able to teach & demonstrate the globally recognized "I'm Possible" system which I learned directly from Micah Lancaster, combined with our collaborations of world class professionals gives us the ability to give our athletes a learning experience like none other.
Basketball & media
For over 10 years, I have worked hard at learning and understanding how to improve as an athlete. From deadlifting cars, ice bath recovery, being athletic enough to dunk at 5"10 and so on. All this has given me tremendous experience to be able to share with my athletes through both the wins and losses. Learning a $6500 course that very few are certified in has given me the ability to teach everyone how to improve. Spending the last 5 years learning media and getting recognized globally for being able to mix all detailed skills together has allowed me to establish myself in the industry. But despite all that, nothing brings me more joy than to be able to impart meaningful knowledge into the youth on the court, and also teach them the mindset to win in real life as well.